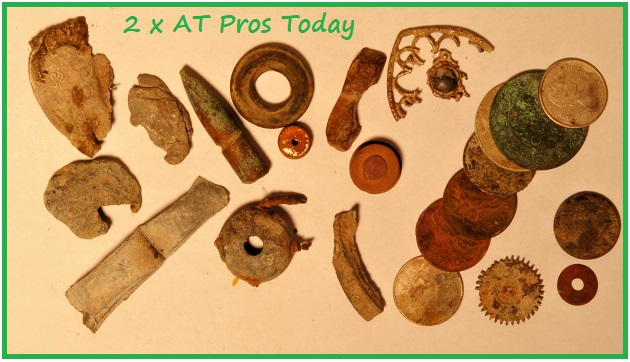 My buddy and I got in a relic hunt on Friday. Each of us used our AT Pros.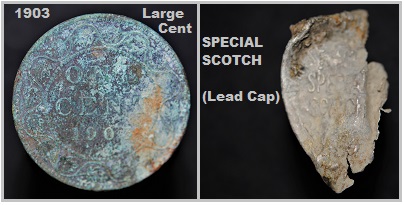 A 1903 large cent was found by my buddy.Great find.
Here's some gold from earlier in the week, and a fresh, 4 1/2 lbs of bar-b-q jerky just out of the drier! YUM YUM
And, more petrified wood.