Hey all,
Was out mding yesterday in a remote site and dug on a good dime signal. Got a beat up merc out of hole and as always went to recheck my hole to make sure I didnt miss anything.
Next thing I knew I was laying on my back dazed not sure what happened. I looked around and was in the bottom of a pit some 15' down. I knew immediately once my senses returned...lots of old coal mines where I live and a shaft must have gave way and dropped me into the cavern. I tried to climb out, but it was too steep. Luckily I carry a LED light with me, love those things, and progressed down the tunnel in search of another way out.
I write this next part knowing that I am safe in my online anonymity and you all are cool and I can freely ask for advice here. I dont even have the words for it but this is what I found pictured. My question is....Should i turn it in for archeological discovery? or just loot it and sell it off?
Would appreciate any help here, I'm stuck on what to do.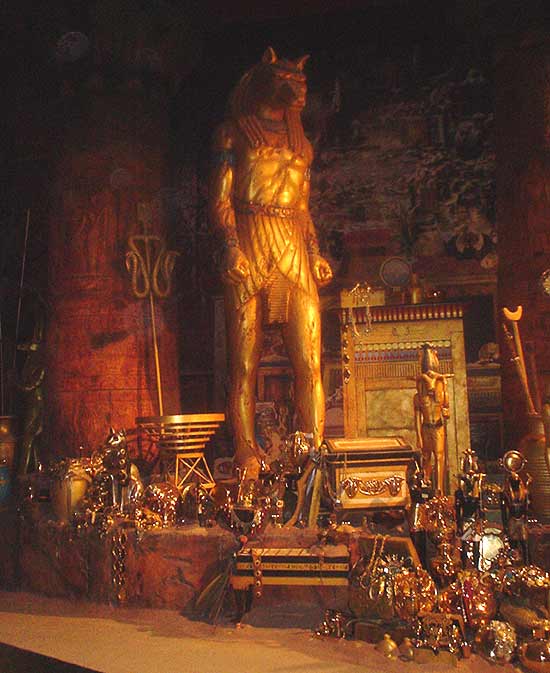 OH and by the way HAPPY APRIL FOOLS DAY ALL!!!!!