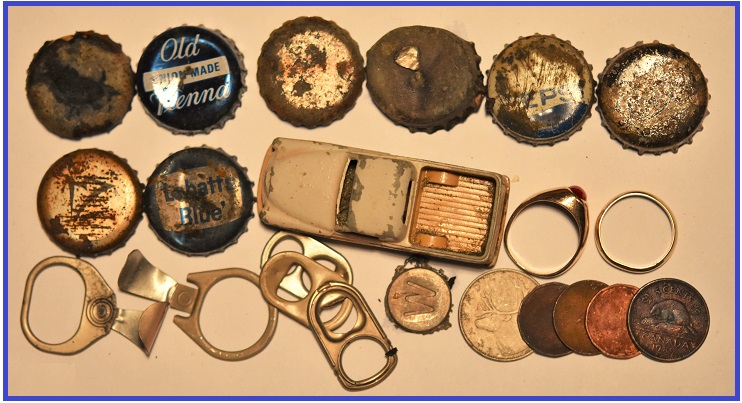 Just a great day! The gold producing river is high, at about 7 feet too high. I spent most of the day at a nearby swimming hole. I was surprised to get a couple of gold rings.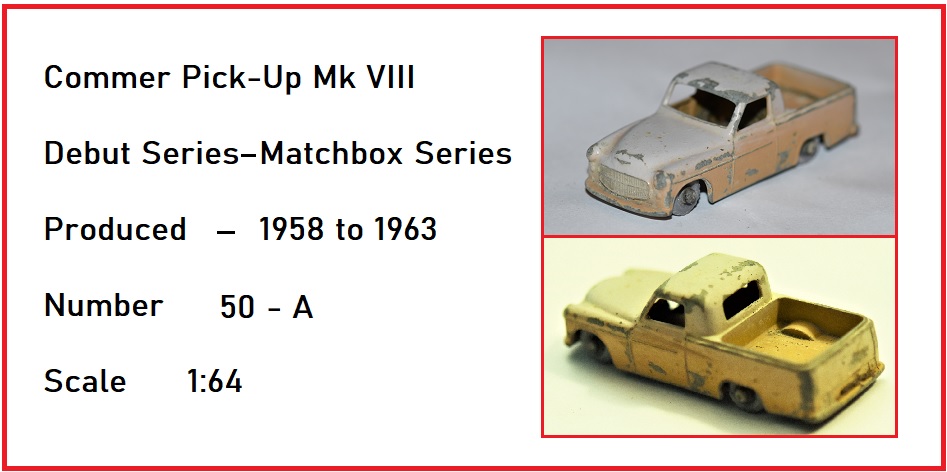 I also dug up a vintage Matchbox Dinky toy, and got an ID on it from the bottom of it.

Got to love gold! I will take it in any size, shape or form.